Webinar: The Business Case for High-Performing Buildings v2.0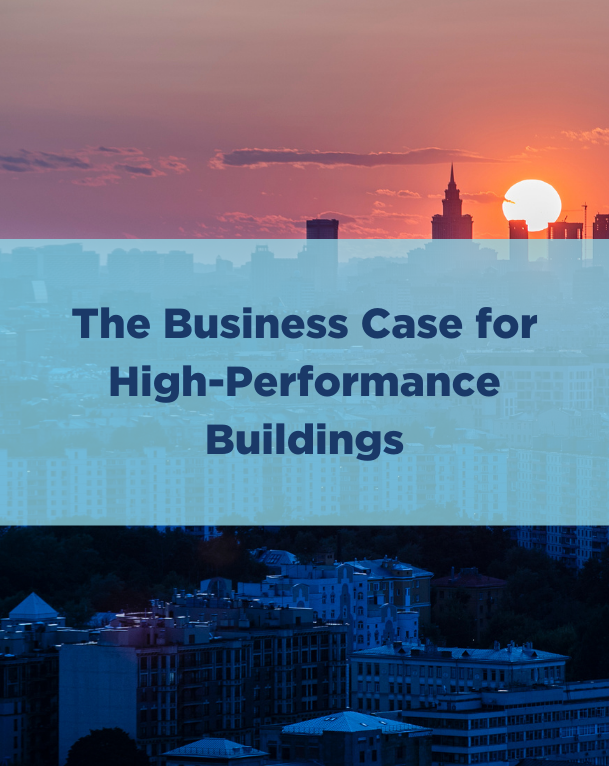 Now more than ever, commercial real estate brokers have many reasons to pay attention to green building practices. From new technology and regulations, to corporate responsibility and sustainability programs driving demand for more efficient spaces and buildings that achieve designations such as LEED or ENERGY STAR, green is more than just a trend in commercial real estate; it's here to stay.
This course, offered for free from the Better Buildings Alliance and hosted by Chris Brown, director of private sector engagement for the Institute for Market Transformation, explains how once-niche green concepts are evolving into high-performance standards across office, retail, and industrial segments, and what commercial practitioners can do to take advantage of long- and short-term sustainability trends and best practices. It includes an hour long webinar and a high performance building knowledge quiz for participants. Drawing from real-world examples, this course teaches attendees how leading property owners incorporate energy efficiency and broader sustainability elements into their operational and investment decisions.
Categories:
Benefits, Cost Savings, Tenant Fit-Out, Tenant Operations, Commercial Office, Landlord