We need partnership to scale green leasing
Join the growing cohort of trade organizations, service and product providers, and nonprofits who recognize green leasing as a tool to advancing energy, sustainability, health, resilience and equity in buildings globally. Our Supporting Partners help us promote green leasing at events, help recruit new applicants to the program, and publicize the winners each year.
Partner of the Year 2022
HXE Partners is proud to leverage the Green Lease Leaders program as the Silver, Gold, and Platinum levels of recognition provide a great structure for progression and improvement for our clients. Programs like Green Lease Leaders are essential in empowering companies to execute on their broader sustainability and ESG goals."
Harry Etra
Chief Executive Officer, HXE Partners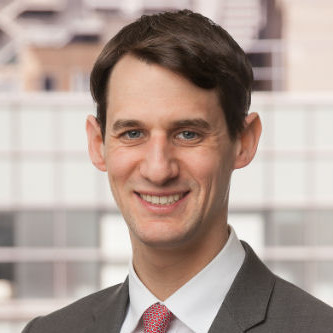 Supporting partner arrangements are not term or time limited and you may request to be removed from the designation at any time. A supporting partner designation does not carry any financial investment nor does it represent formal sponsorship of the Green Lease Leaders program. It is a voluntary agreement of all parties.
Interested in becoming a Green Lease Leaders Supporting Partner?
Organizations can be trade organizations, service and product providers, and nonprofits.
Organization's network must include real estate practitioners such as developers, brokers, attorneys, landlords, and tenants.
Organization demonstrates support for a sustainable real estate industry.
Organization commits to promote green leasing through its communications channels.
Become a Green Lease Leaders Supporting Partner