Webinar: A Conversation with Green Lease Leaders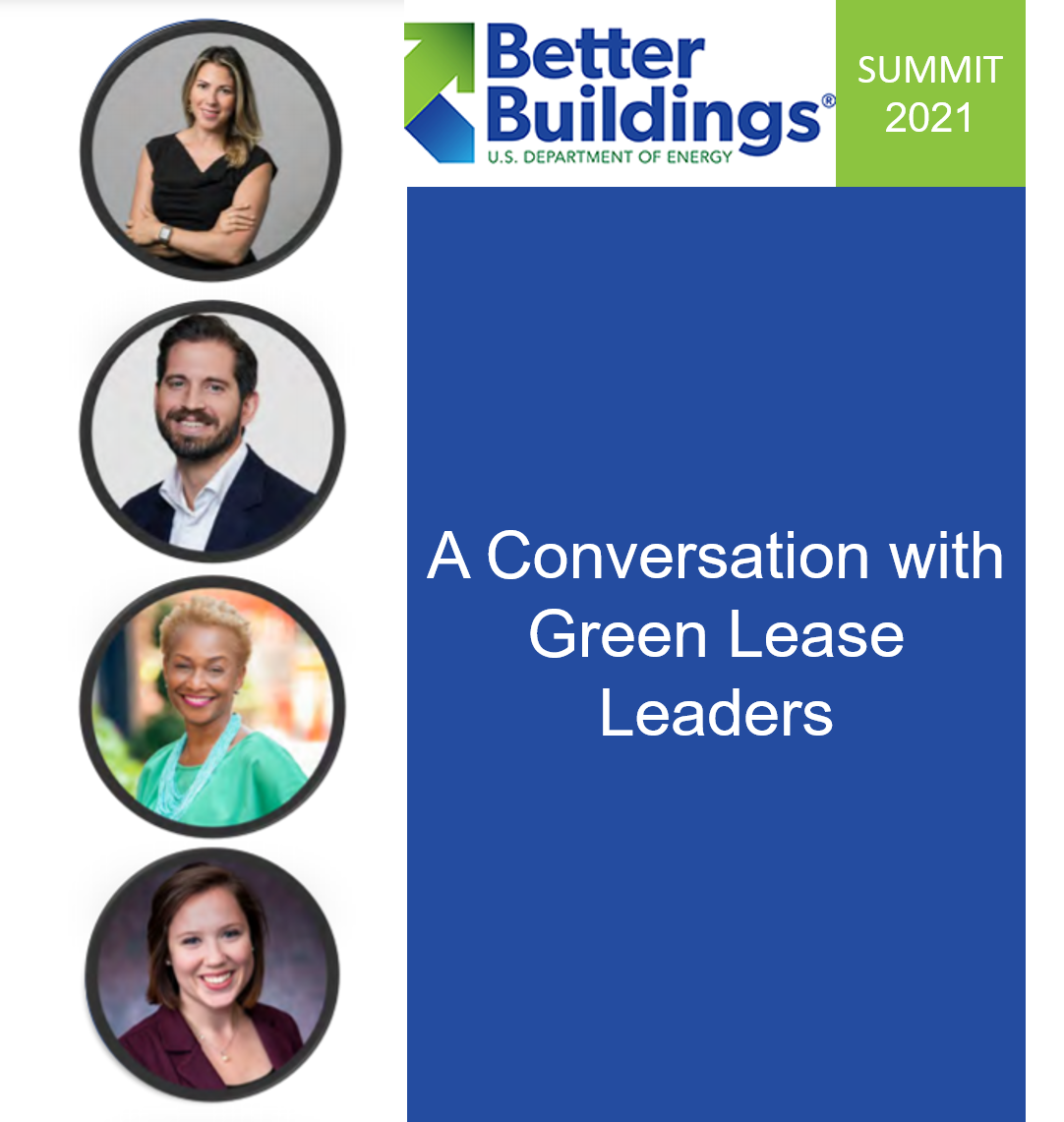 This webinar from the Better Buildings Alliance explores how green leasing offers a competitive advantage for multiple sectors, helping buildings be more flexible, save money, and reduce climate and health risks.
Hosted by Hannah Debelius with the U.S. Department of Energy, this webinar gathers industry experts Audi Banny from Institute for Market Transformation, Sam Stockdale from Link Industrial Properties, and Carla Walker from Natural Resources Defense Council to define best practices in green leasing, spotlight property owners and teams who meet the Green Lease Leader standards, provide technical support, and create higher-performing building solutions that benefit landlords and tenants. This hour long webinar is available at the link below for free.
Categories:
Benefits, Cost Savings, Lease Negotiations, Tenant Fit-Out, Tenant Operations, Industrial, Landlord