Retailers Leverage Tenant-Landlord Communication During Pandemic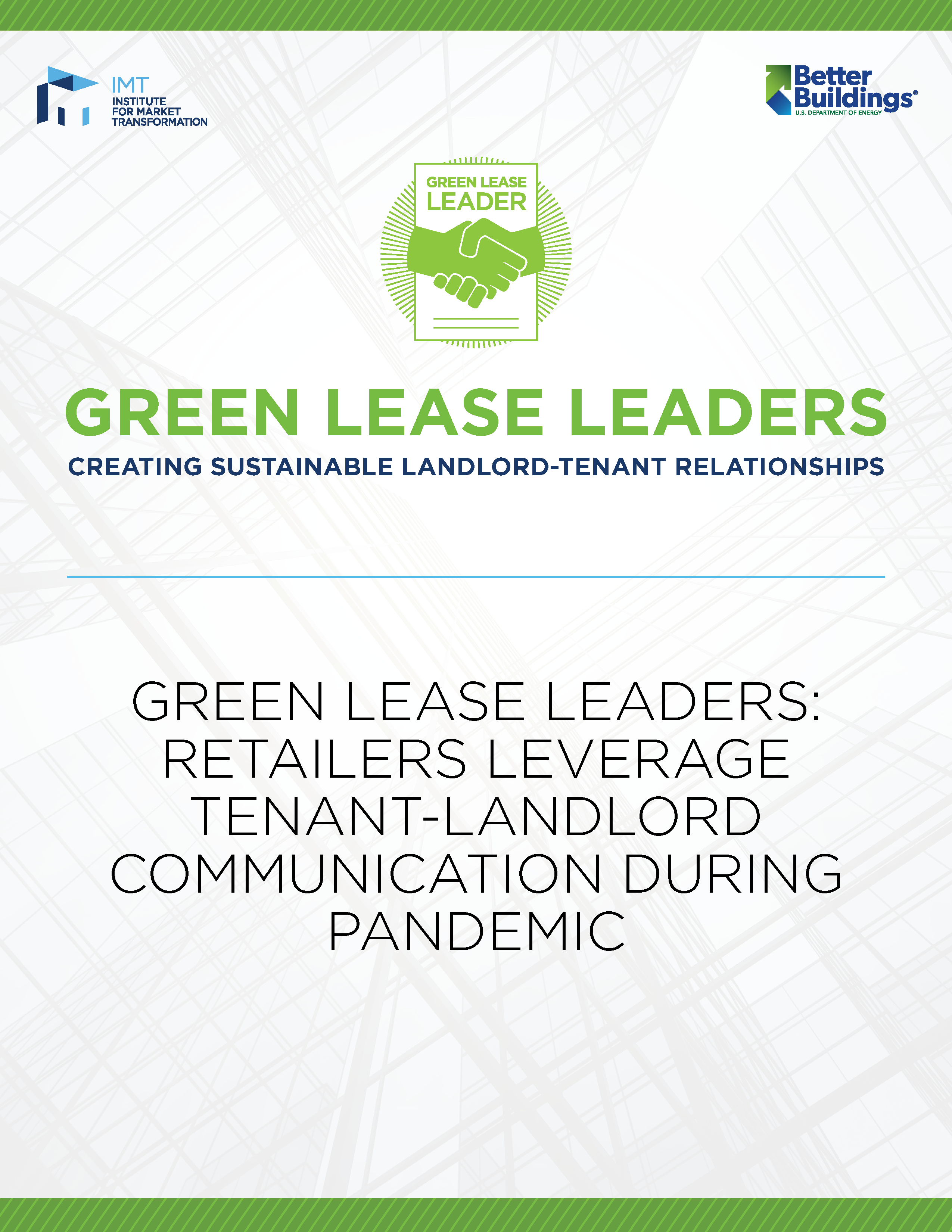 This resource is part of a series of case studies showcasing exciting green lease trends and best practices.
When the COVID-19 pandemic shut down retail businesses in Spring 2020, industry leaders were forced to forge new partnerships to survive. In this collection of stories from the 2021 Green Lease Leaders program, we showcase three retail companies that used green leases to save costs and collaborate with their landlords for mutually beneficial outcomes throughout the pandemic.
Categories:
Case Study, Cost Savings, Health and Wellness, Lease Negotiations, Tenant Fit-Out, Tenant OperationsRetail Tenant