Measuring the Potential Impact of Green Leases in the U.S. Office Sector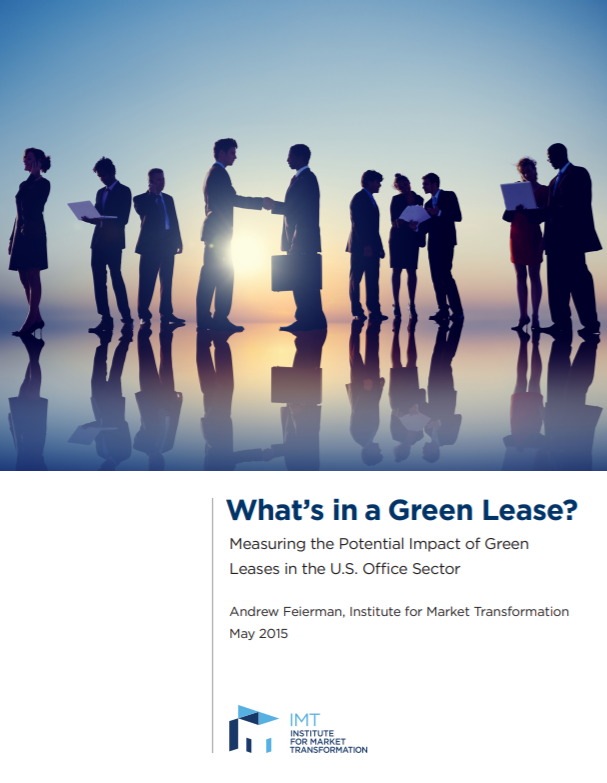 Most office buildings in the United States are not energy efficient, leaving both landlords and tenants with unnecessary energy expenses. Through an analysis of current energy efficiency measures facilitated by the signing of green (or energy- aligned) leases, this 2015 study estimates that green leases have the potential to reduce energy consumption in office buildings by 11 to 22 percent, yielding reductions in utility expenditures in U.S. commercial buildings up to $0.51 per square foot.
The study outlines the estimated savings green leases would have on the U.S. office market. Included in the study are recommendations for green lease language and implementation as well as analyses on potential savings.
Categories:
Benefits, Cost Savings, Lease Negotiations, Site Selection, Tenant Fit-Out, Tenant Operations, Commercial Office, Landlord