Reference Guide for Landlords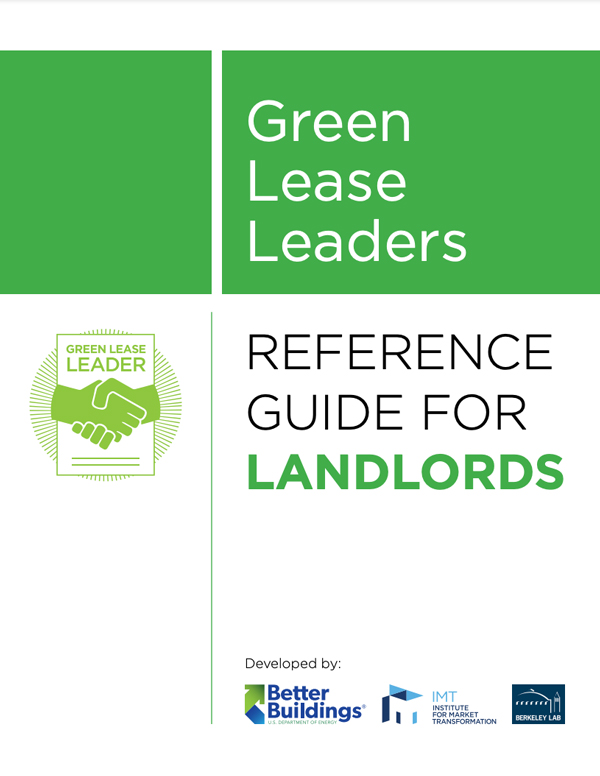 Green leasing can produce financial and sustainability gains as well as achieve a fundamental shift in what buildings can achieve for occupants and communities. Green leasing practices allow tenants and landlords to collaborate and save energy, reduce costs and achieve organizational sustainability goals.
Developed by the U.S. Department of Energy, IMT and Berkeley Lab, this document provides guidance for landlords on how to comply with and implement green leasing standards and achieve recognition as a Green Lease Leader for their efforts. It outlines the requirements for implementation and measurement that can support landlords as they pursue energy alignment for their buildings. 
Categories:
Lease Clause, Lease Negotiations, Commercial Office, Landlord