Integrating Health and Sustainability at the Empire State Building and Beyond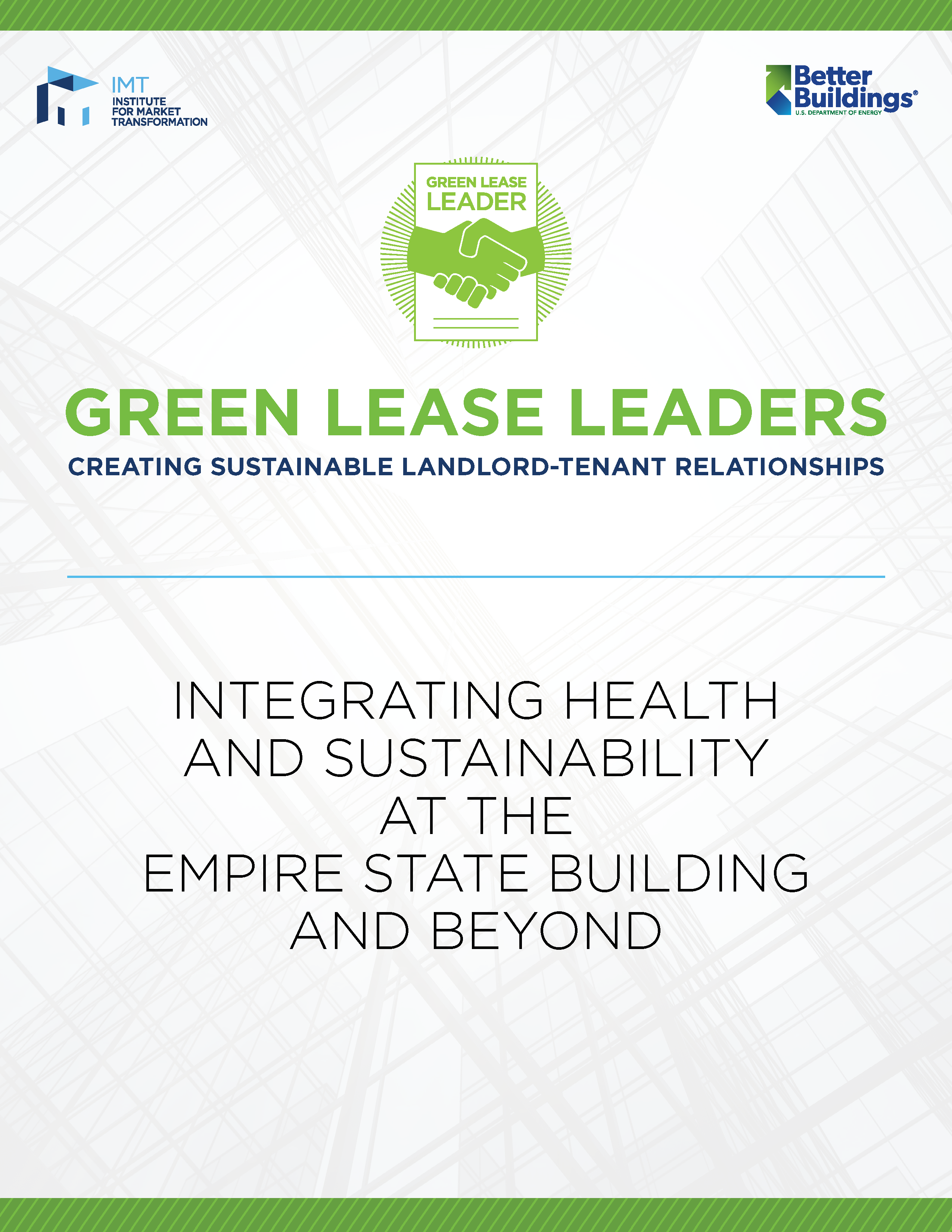 This resource is part of a series of case studies showcasing exciting green lease trends and best practices.
This case study highlights a 2021 Green Lease Leader, Empire State Realty Firm, who received Gold designation for implementing effective efficiency strategies. Empire State Realty Firm is one of the most efficient real estate investment trusts in New York City, differentiating itself by making sustainability and green leasing an opportunity for business advantage.
Categories:
Case Study, Cost Savings, Health and Wellness, Lease Negotiations, Tenant Operations, Commercial Office, Landlord