Better Buildings Partnership: Leasing Lifecycle Tool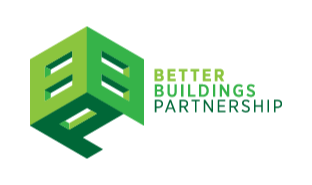 Whether you are a leasing agent, sustainability manager, designer or in charge of your organization's lease and office move, this leasing lifecycle tool will guide you through each step of the leasing process. The tool clearly identifies which stakeholders should be engaged and their responsibilities at each stage. It's a one stop shop for access to the best leasing resources in the industry.
Developed by the Better Buildings Partnership, this unique tool has also become part of standard training provided by Property Council of Australia, Royal Institution of Chartered Surveyors and Green Building Council of Australia. The tool will evolve as best practice improves, and the partnership is committed to continuing to collaborate and champion this topic in order to move the industry to a new normal.
Categories:
Lease Clause, Lease Negotiations, Commercial Office, Attorney